We offer waterproofing products such as UniCover, UniCover TEX and Waterproof TR. These waterproofing products are Aliphatic Acrylic Polyurethane. Aliphatic acrylic polyurethane is a chemical compound used as a coating in industrial and building applications. The chemical makeup of aliphatic acrylic polyurethane makes it tough and flexible, and it is added to many products to create a durable finish. Aliphatic acrylic polyurethane is most commonly used in sealants or coatings intended for outside use. Aliphatic acrylic polyurethane is an ingredient in sealants and coatings used to cover asphalt, wood, metal, fiberglass, plastics, concrete and other surfaces. We also offer Wetsaver Stone Protection which is especially suitable for the protection of concrete and cement, natural stones, prefabricated materials and synthetic platforms.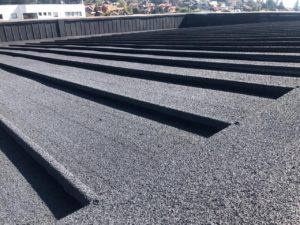 Contact us today for a free consultation and information about our Waterproofing and Spray Cork products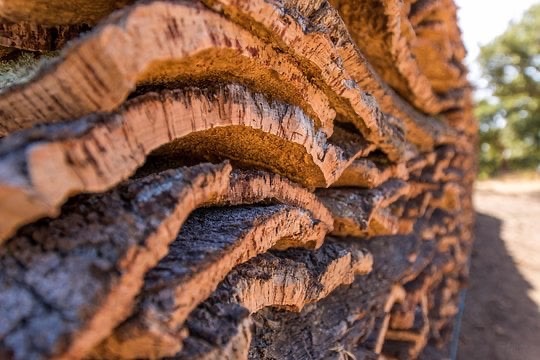 Coatings containing aliphatic acrylic polyurethane provide a tough, waterproof finish and are used on decks, tennis courts, boats, patios, swimming pools and other outdoor surfaces. Coatings containing aliphatic acrylic polyurethane are also used on machinery or other surfaces to prevent prevent abrasion, such as scratches and damage from chemicals. Suitable for use in both new construction and as a maintenance finish which can be used in a wide variety of environments including offshore structures, chemical and petrochemical plants, bridges, pulp and paper mills, and in the power industry. These coatings are generally sold only to professionals.