Platinum BMS is a nationwide distributor of Commercial Grade A Spray Cork Isolate and waterproofing solutions for industrial, commercial, agricultural and residential use. Our mission is to redefine construction and expand clients' businesses by delivering cutting-edge, high quality green-building products that are cost-effective, energy sufficient and sustainable.
Our renewable Spray Cork Isolate is continually proving to be more superior to current existing construction materials such as STUCCO AND EFIS. Compared with other market products, it stands out with its elasticity, high resistance to atmosphere agents and superior adhesion to metals, concrete, cement, plaster, brick, wood and more.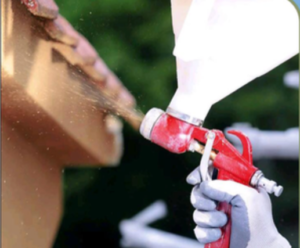 It's a durable and fire resistant natural cork product that provides exceptional, eco-friendly waterproofing as well as  thermal and acoustic insulation from one of the most trusted names in the industry. It also has superior durability resulting in less than 1% annual fade rate compared to standard exterior paint's 8% to 10% per year. We also supply waterproofing solutions that provide superior protection against the elements that current competitive products continually fall short.
Contact us today for a free consultation and information about our Waterproofing and Spray Cork products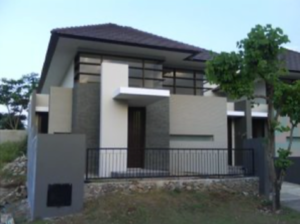 Platinum BMS Spray Cork Isolate is unlike anything else on the market.  Application of our product can make your commercial, industrial, or residential structure more cost effective by protecting and insulating it from extreme heat and cold while lowering utility cost and providing long-lasting aesthetic appeal. We specialize in advanced construction products for use on restorations, repairs and new projects. Platinum BMS premium products are the Future Standard of Construction.